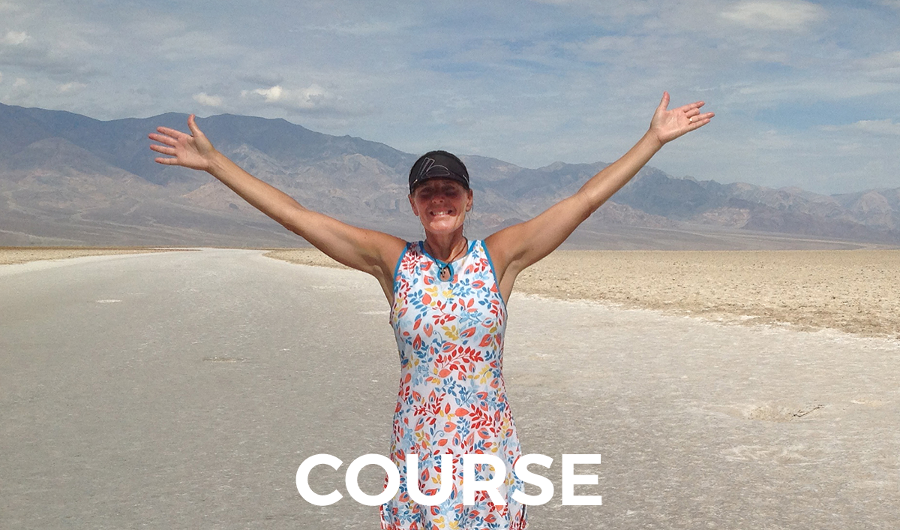 LISA'S RUN IS FAR MORE IMPORTANT THAN BREAKING A RECORD, OR ADDING HER NAME TO A LIST OF LEGENDARY ATHLETES.
HER EFFORT IS FOR SOMETHING BIGGER THAN HERSELF
RETURN TO THIS PAGE TO SEE LISA'S PROGRESS LIVE
DETAILS ON LISA'S PLANNED ROUTE:
START: LOS ANGELES, CA
END: SOME CITY, CA
MILES: ??
MILES TO GO: 3100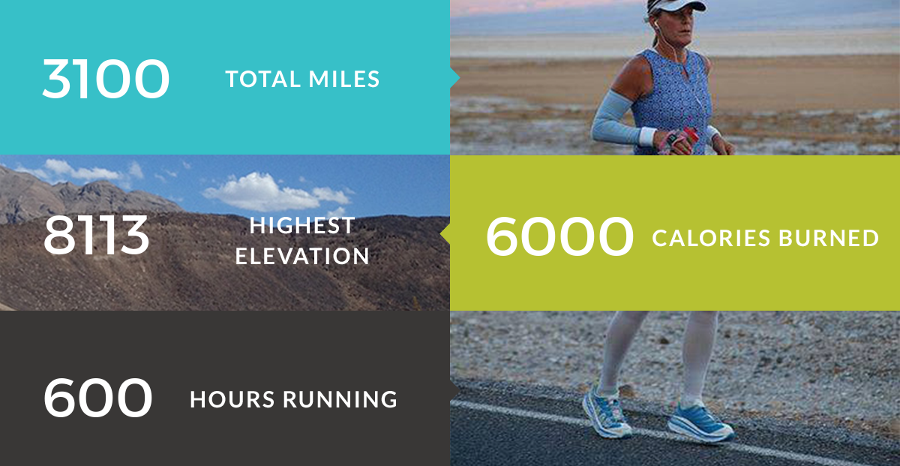 LISA SMITH-BATCHEN will attempt to break the overall Transcontinental coast-to-coast speed record, set by Frank Giannino in 1980. Lisa will begin in Los Angeles, California on April 24, 2016 at 6:00 a.m. PDT, and conclude in New York City. During that time, she will cover more than 3100 miles. To break the current record, Lisa will have to cover more than 50-68 miles per day, in less than the current record of 46 days and 8 hours, a feat she is well qualified to accomplish. Having raised several million dollars for charities over the course of her career, Lisa Smith-Batchen has proven her committment and dedication to improving the lives of those in need. She has every confidence that she will accomplish this goal, and would love for you to join her in this project.