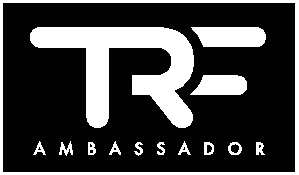 RECORD BREAKING BEGINS IN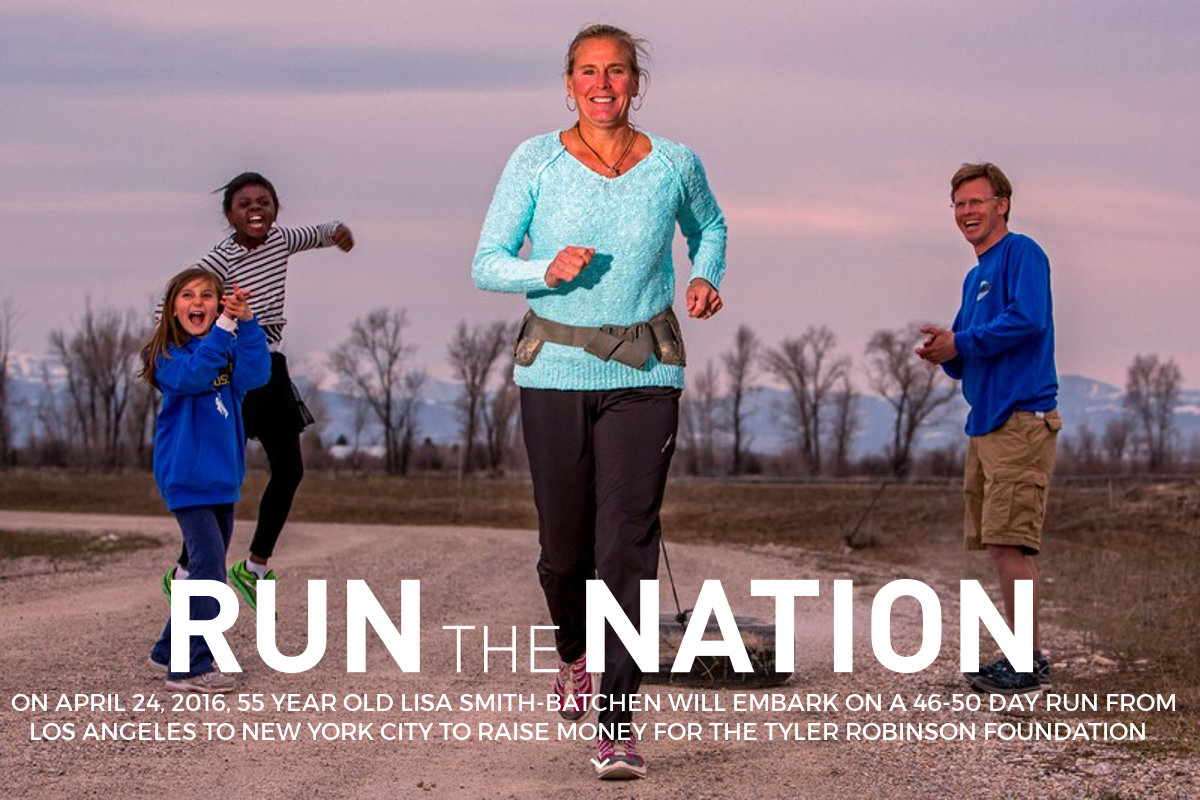 The Tyler Robinson Foundation was started by the world famous Band "Imagine Dragons" in honor of one of their biggest fans, Tyler Robinson, who passed away at such a young age from a rare form of cancer.
The mission of The Tyler Robinson Foundation is to strengthen families financially and emotionally as they cope with the tragedy of a pediatric cancer diagnosis by providing hope, information, and relief through financial services, caring volunteers, and monetary grants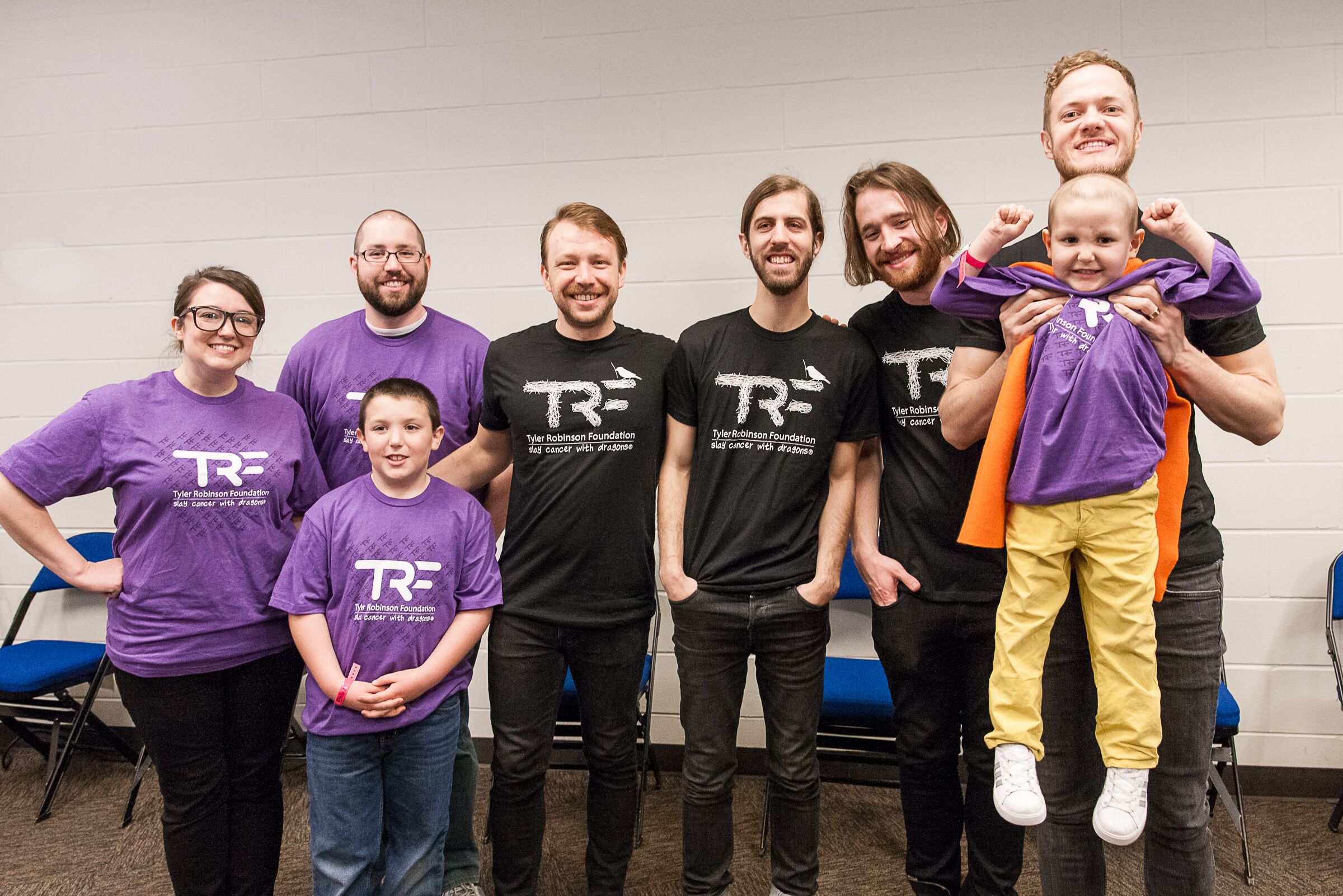 ABOUT LISA
Lisa Smith-Batchen is running for pediatric cancer as a TRF ambassador.
Lisa will attempt to break the overall Transcontinental coast-to-coast speed record.
She will begin in Los Angeles, California on April 24, 2016 at 6 a.m. PDT, and conclude in New York City. During that time, she will cover more than 3100 miles.
To break the current record, Lisa will have to cover more than 50-68 miles per day, in less than the current record of 46 days and 8 hours — a feat she is well qualified to accomplish.
" EVERY STEP I TAKE LEADS TO HELPING
SOMEONE ELSE "
– LISA SMITH-BATCHEN