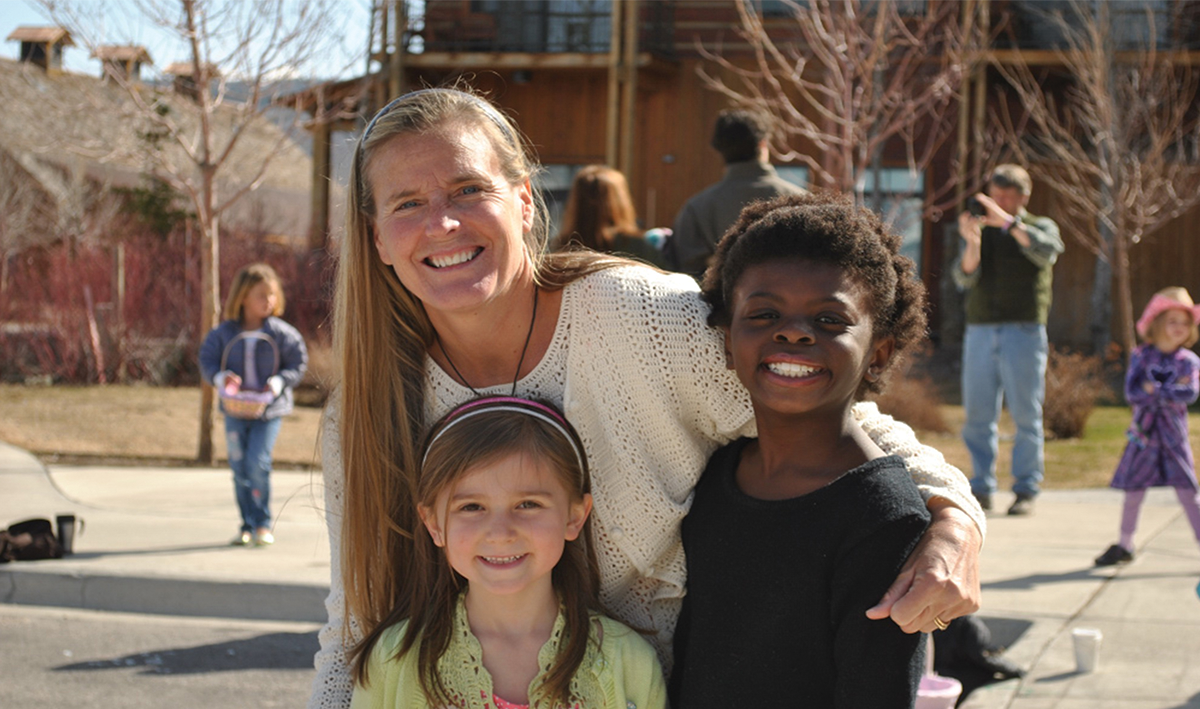 LISA'S HOPE IS TO USE HER GIFTS OF PHYSICAL ENDURANCE AND MENTAL FORTITUDE THROUGHOUT THE TRANSCONTINENTAL RUN TO SERVE THOSE LESS FORTUNATE THAN HERSELF.

The TRF was started by the world famous Band "Imagine Dragons" in honor of one of their biggest fans, Tyler Robinson, who passed away at such a young age from a rare form of cancer. The Tyler Robinson Foundation begins with the story of Tyler — one of many heroes who chose not to let his prognosis dictate his outlook on life. At 16-years-old, Tyler was diagnosed with Rhabdomyosarcoma, a rare form of cancer. In the following year leading up to his passing, he was able to touch countless lives.
Those who knew Tyler were inspired by his courage, and his insistence on enjoying life and spreading happiness despite the physical and emotional strain of living with cancer. Determined to continue Tyler's legacy of creating something positive despite the odds, his family and members of the band Imagine Dragons (who had grown close to Tyler) came together to create the Tyler Robinson Foundation.
"The mission of The Tyler Robinson Foundation is to strengthen families financially and emotionally as they cope with the tragedy of a pediatric cancer diagnosis by providing hope, information, and relief through financial services, caring volunteers, and monetary grants"
The TRF has helped over 300 families to date to help cope with the emotional and financial stress that over runs and burdens these families in their time of the ultimate struggle..having their child diagnosed with cancer and the all around upheaval that ensues. The TRF is taking care of many families, and their personal hands on approach is truly amazing and comforting.